The BioSerenity Research Group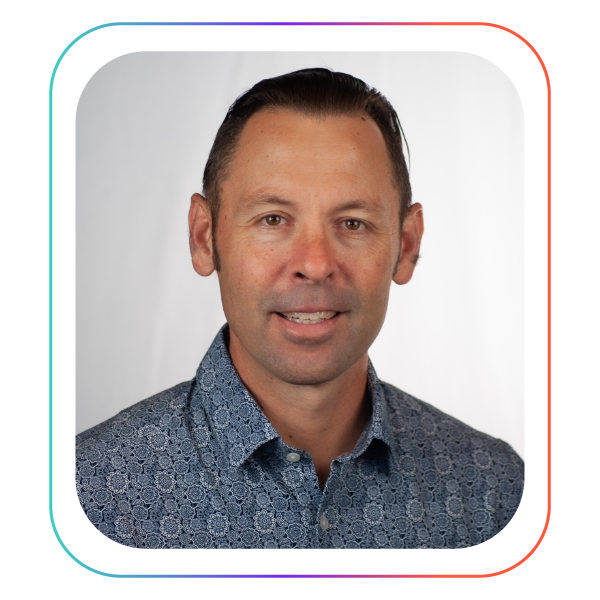 Vincent Mysliwiec, MD, is Vice President, Director of Research at BioSerenity.  Dr. Mysliwiec has over 20 years of clinical experience and 15 years conducting sleep-focused research. He has authored over 80 peer-reviewed scientific manuscripts and is a recognized national expert in sleep and sleep disorders in military personnel and veterans.  Vince has led multiple large scale sleep research studies and worked with leading edge tech companies to develop innovative approaches to treating sleep disorders and evaluating smartphone usage and mental health.  Dr. Mysliwiec retired from the U.S. Army as a Colonel in 2019, having served as the Fellowship Director for Sleep Medicine at the San Antonio Uniformed Services Health Education Consortium and the Consultant to the Army Surgeon General in Sleep Medicine.  He championed the VA/DoD Insomnia and Obstructive Sleep Apnea Clinical Practice Guidelines.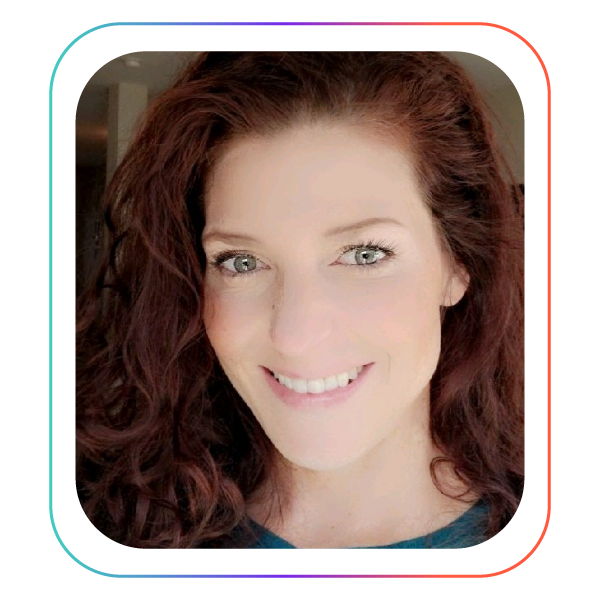 Alyssa Cairns, PhD is the Chief Scientist at BioSerenity.  She received her doctorate in Psychology from The University of Southern Mississippi, where she was a recipient of an NIH Research Service Award (F31). She completed an NIH-funded postdoctoral research fellowship at Brown Medical School focusing on the role of sleep and circadian factors in the development of obesity and metabolic dysregulation. Dr. Cairns has over 20 years of experience in sleep medicine and clinical trials. She has authored over 30 scientific manuscripts and has been the recipient of over 20 research grants. She is exploring the biophysiological phenotypes of sleep disorders in large real-world datasets. Her current research interests include central disorders of hypersomnia and multicenter decentralized validation studies of consumer sleep tracking technology.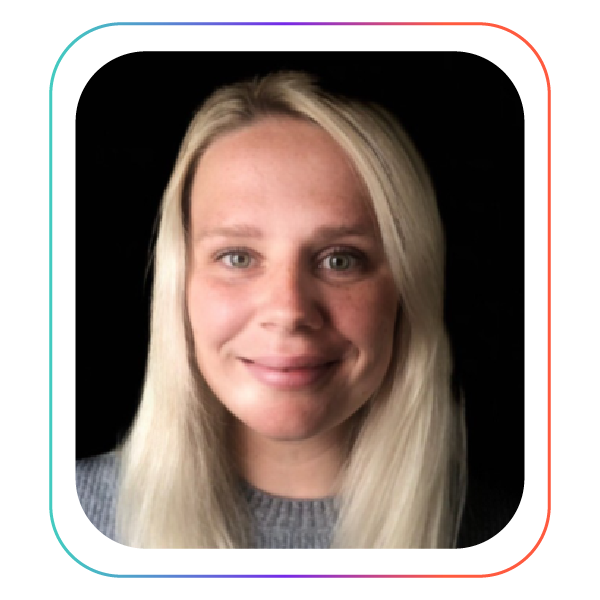 Director of Research Operations
Polina Davidenko, MS is the Director of Research Operations at BioSerenity.  She has been in the sleep medicine field for 7 years.  Polina has extensive expertise in project management and execution, having provided oversight and leadership of large scale clinical sleep-focused research studies including validation of consumer wearable technology, and drug and device clinical trials. Polina received a Master of Science in Epidemiology and Clinical Research from Stanford University. Her thesis evaluated the validation of a clinical questionnaire compared to polysomnography for the diagnosis of obstructive sleep apnea.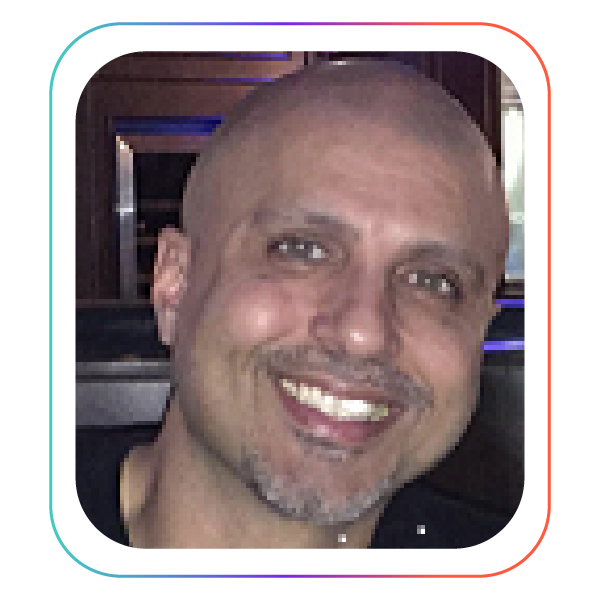 Nisar Ashraf BSRC, CRT-SDS
Head of Research Business Development and Operations
Nisar Ashraf BSRC, CRT-SDS is the head of Research Business Development and Operations at BioSerenity.  Nisar has extensive expertise in all aspects of the budgetary and contractual process of clinical research studies with sponsors to include sleep-focused diagnostic and therapeutic devices and the biopharmaceutical industry. His focus for the last decade has been on cultivating and maintaining strong relationships with key stakeholders in the field of sleep medicine and managing all required contractual agreements with study sponsors. This includes distribution, negotiation of budget and language, tracking and finalization, coordinating complex decision-making process, overcoming client concerns to capture new business.  Nisar has been a RPGST for 20+ years and has a BS in respiratory therapy from Indiana University Purdue University Indianapolis.  
Partner with BioSerenity!