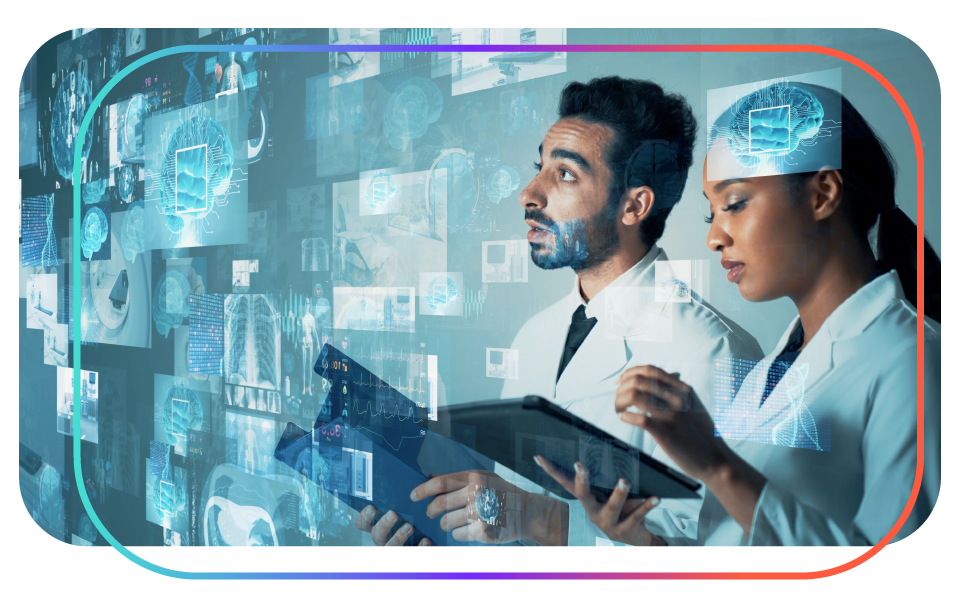 The Sleep Focused Research Company
With a vast real-world database and decades of experience in clinical research, let us speed up your trials.
To provide industry leading knowledge, expertise, and infrastructure to conduct world class sleep-focused research studies.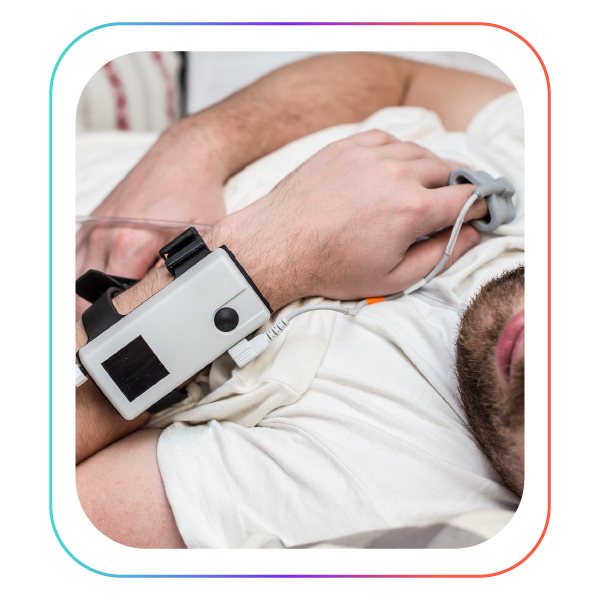 Centralized Sleep Scoring
Comprehensive testing: 3 sleep labs and remote testing capabilities

AASM certified sleep technisians with ISR >90%
Expertise in multiple PSG/HST systems
Supports all trial phases with ready access to scored and raw data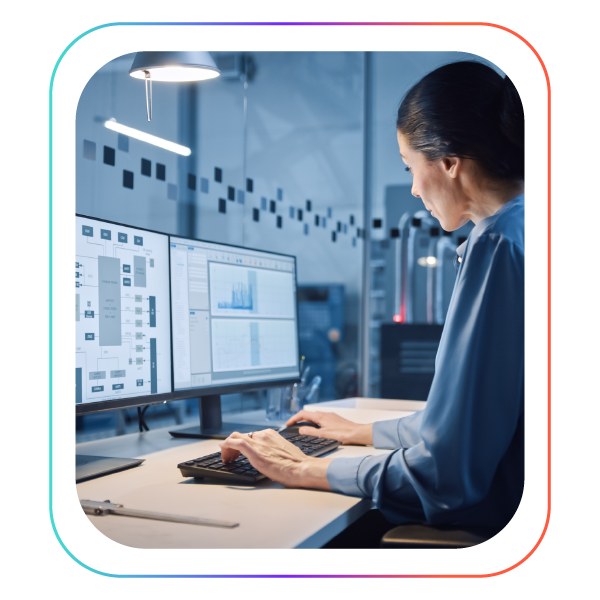 Analysis of vast data repository
for algorithm validation
Simplify and accelerate the research and development process
Build patient cohorts to leverage data for refined reports and simplified insights
Develop and validate algorithms for sleep focused apps, wearables, and therapeutic devices
Characterize clinical sleep disorder phenotypes for precision medicine diagnosis and treatment
Learn more about our solutions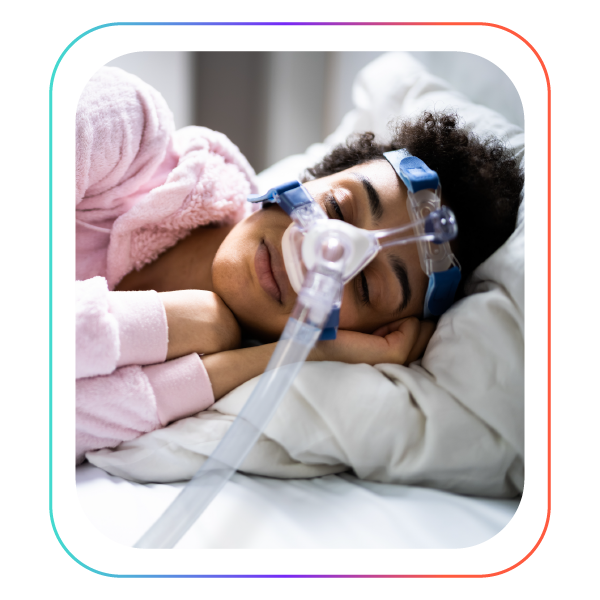 Device validation for sleep staging
and the diagnosis of sleep disorders
Expertise in multiple PSG/HST systems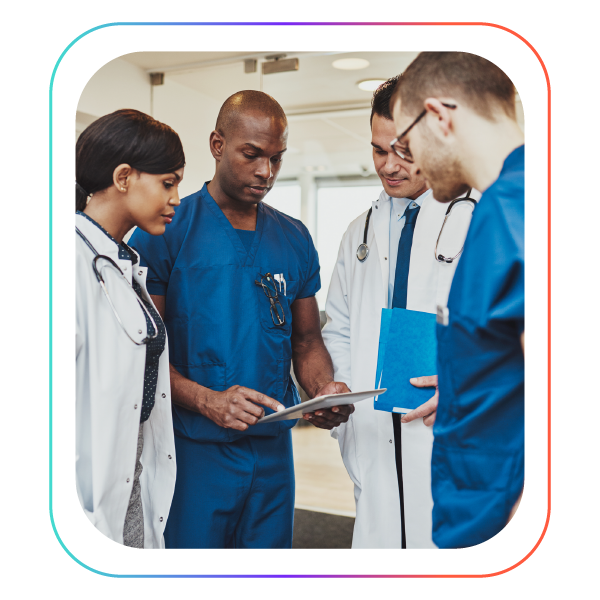 Protocol development, recruitment
and enrollment, and data management
of decentralized studies
Study design, protocol development, data analysis, and medical writing
Experienced team of research coordinators, project managers, and principal investigators – all with sleep medicine expertise
Decentralized capabilities facilitate research studies in geographically and demographically diverse populations
Let's get to know each other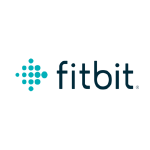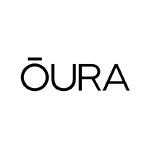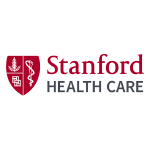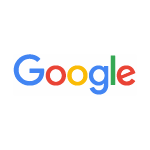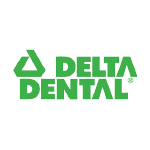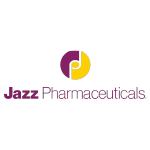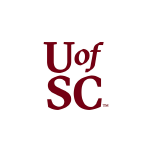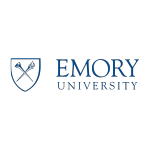 Partner with BioSerenity!