World Class Sleep Research
Leading Experts in Device Validation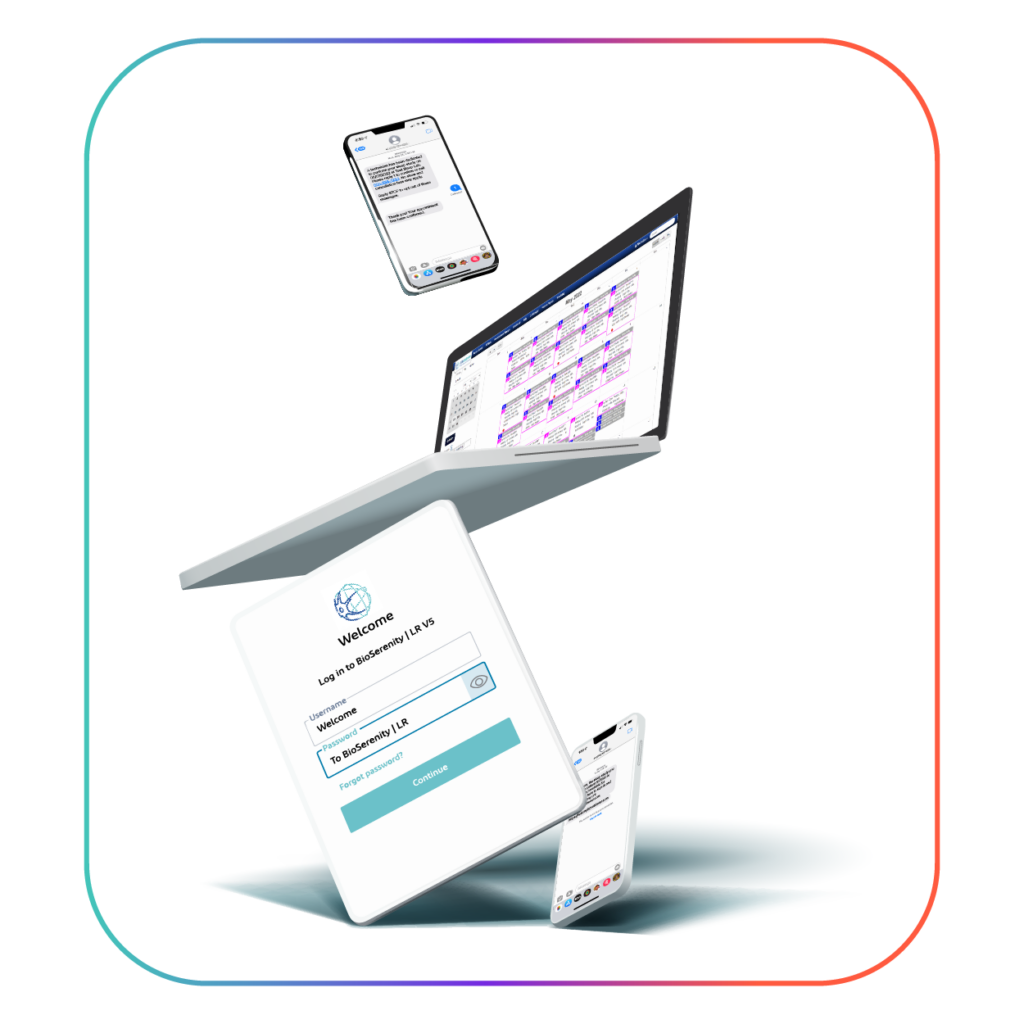 A fully customizable, end-to-end software for sleep and EEG lab management. LR features scheduling and HST processing and shipping.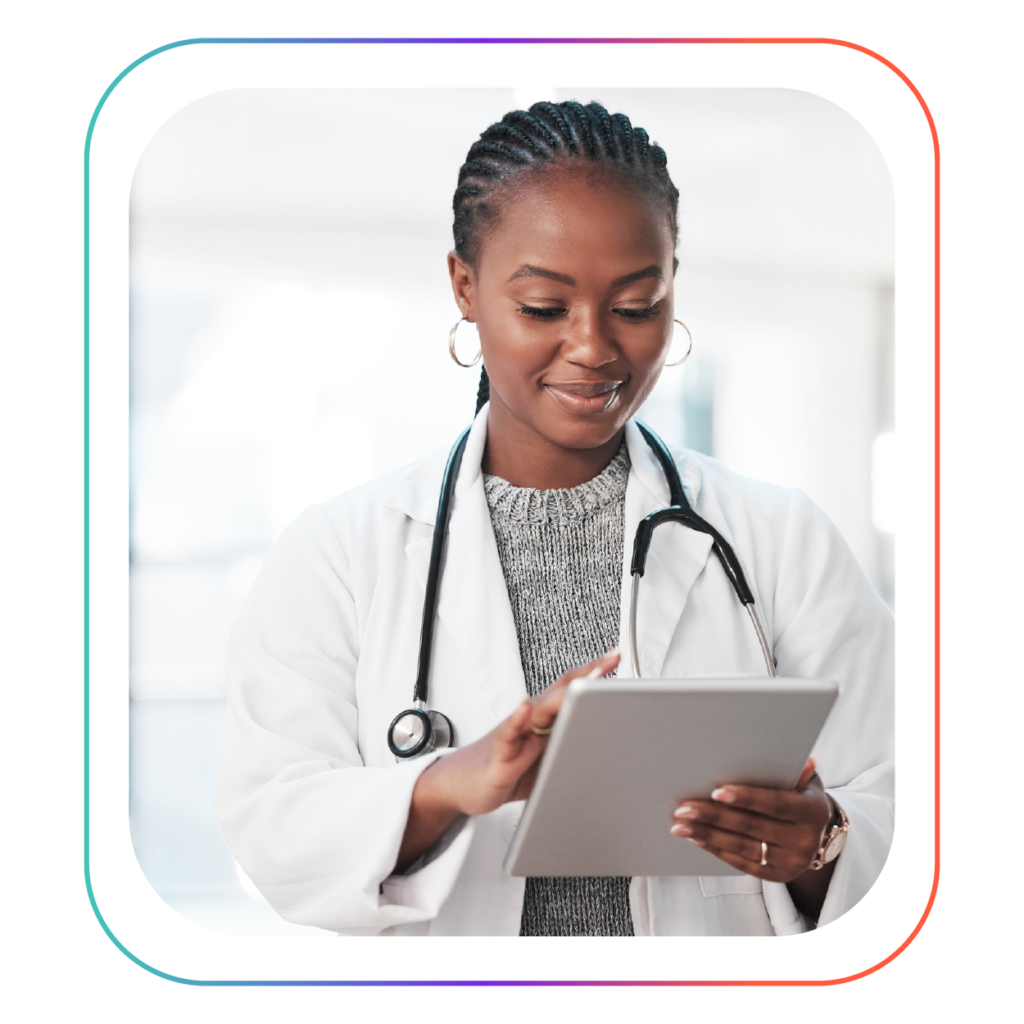 BioSerenity Research Group provides industry-leading knowledge and expertise to conduct world-class sleep-focused research studies.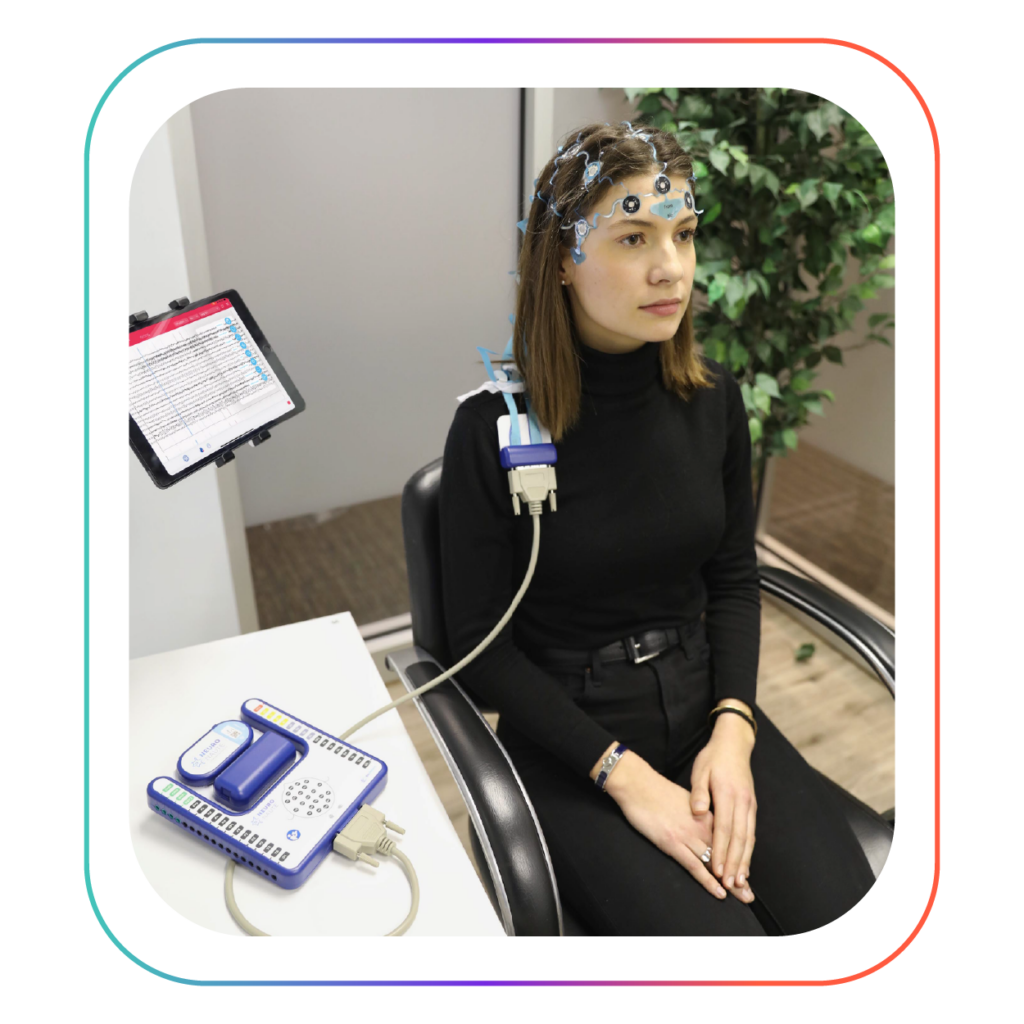 Electroencephalograms are made accessible thanks to our innovative selection of connected medical devices and prescoring algorithms.
Leverage Our Vast Sleep Database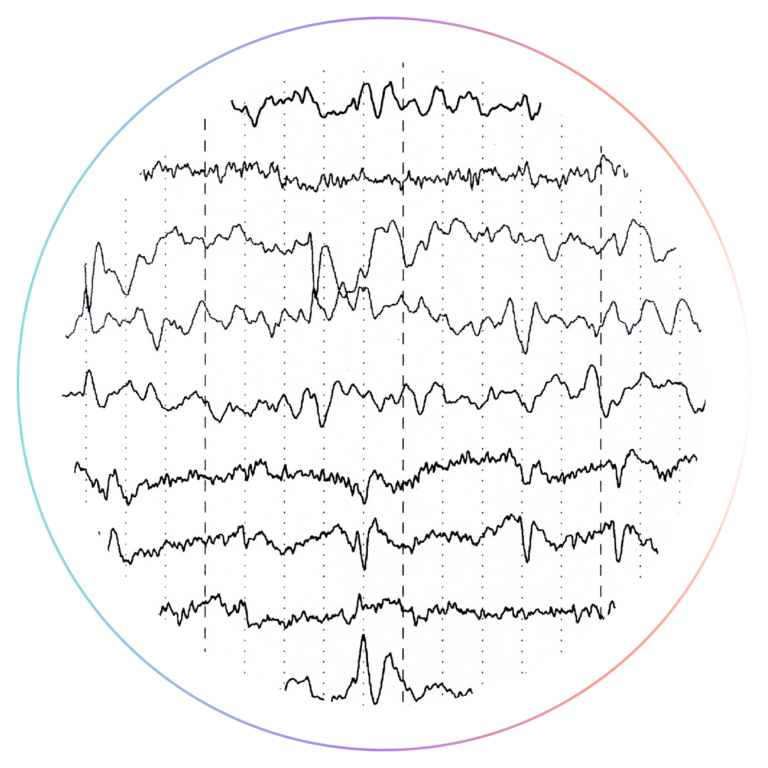 Use our real-world database for expedited device and algorithm development
BioSerenity is a Global Company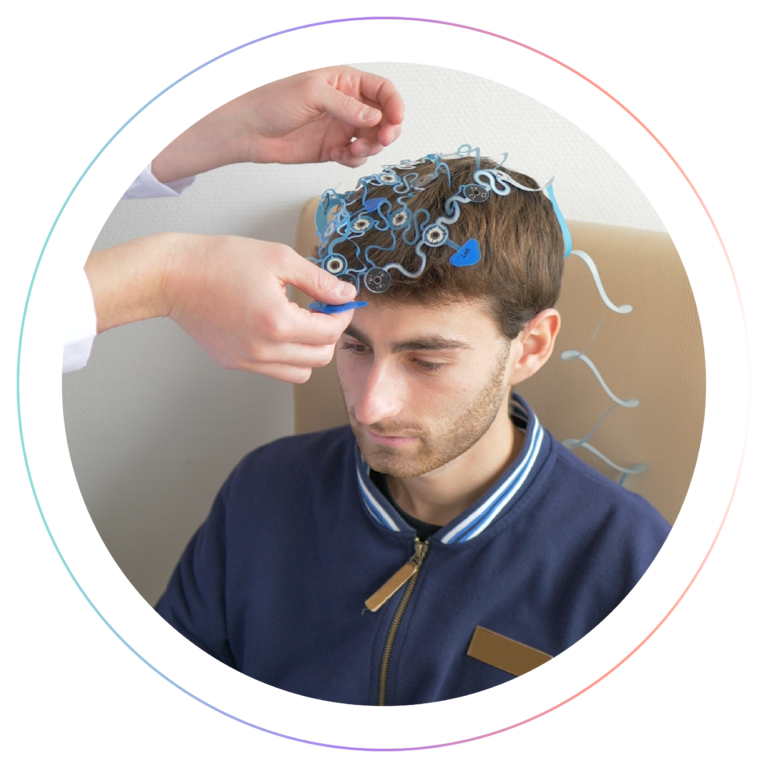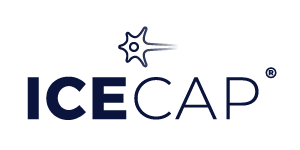 The ICECap is an EEG NET for brainwave acquisition. With ease of use and a full 10-20 system, setup within 15 minutes.
Partner with BioSerenity!