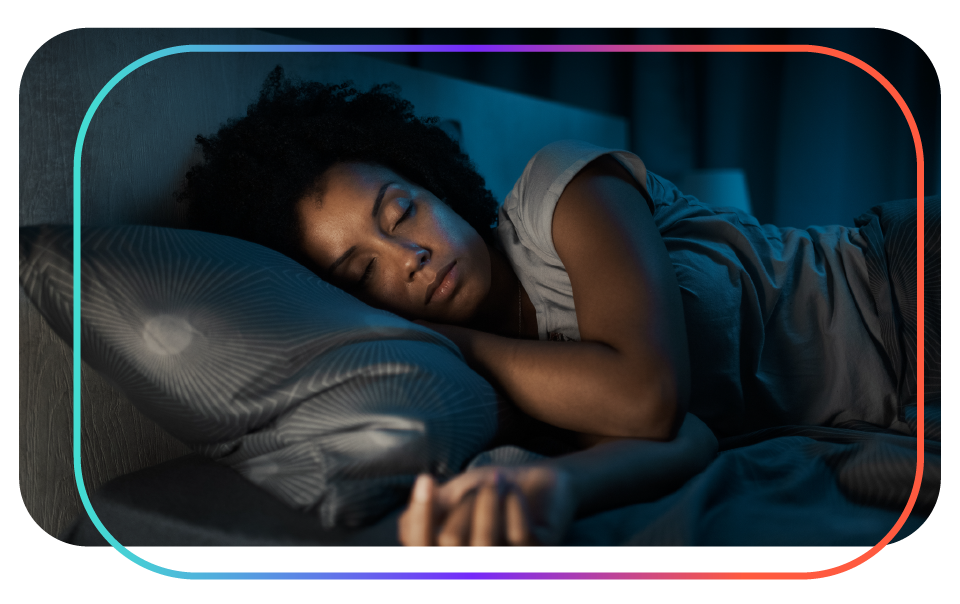 It's so easy, you can do it in your sleep
Volunteering for one of our studies helps bring new therapies, devices, and algorithms to patients living with sleep, neurology, and cardiology disorders through research.
To provide industry leading knowledge, expertise, and infrastructure to conduct world class sleep-focused research studies.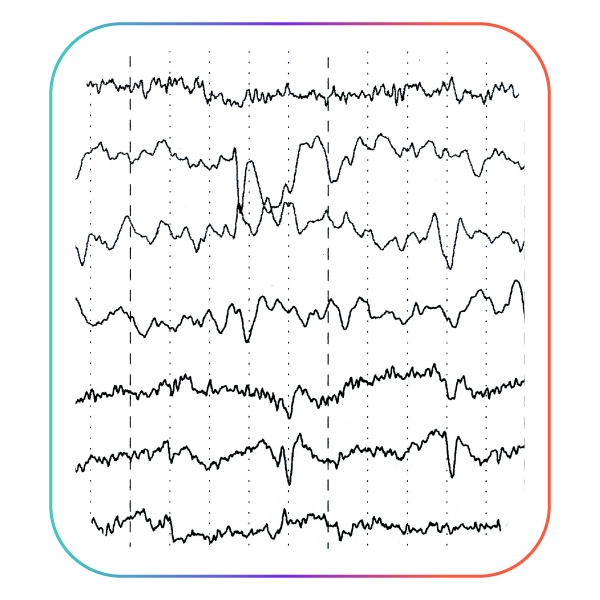 Research is a study that is done to answer a question
Scientists do research because they don't know for sure what works best to help you
Some other words that describe research are clinical trials, protocol, survey, or experiment
Research is not the same as treatment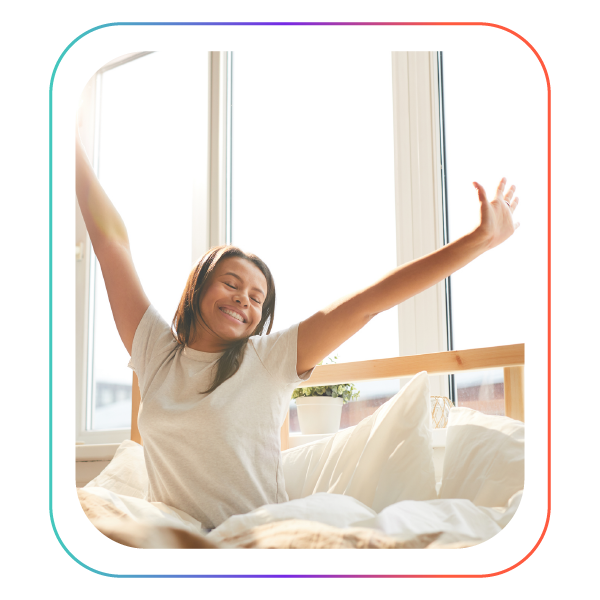 Research has led to important discoveries that make our lives better. Some examples are:
Home sleep testing devices
Neuronaute + IceCap – EEG devices
New drugs to treat diseases
Improved medical procedures
Are you interested in signing up?
Help us improve the future of sleep technology by participating in one of our studies
We acknowledge and honor the fundamental value and dignity of all individuals. We pledge ourselves to creating and maintaining an environment that respects all people regardless of tradition, heritages, values, ethnical backgrounds, races, gender, demographics or experiences.
It is important to us that we represent everyone in our clinical studies to ensure that the future of healthcare benefits all people equally and ethically.
Partner with BioSerenity!